healthcare disinfection solutions for a clean operation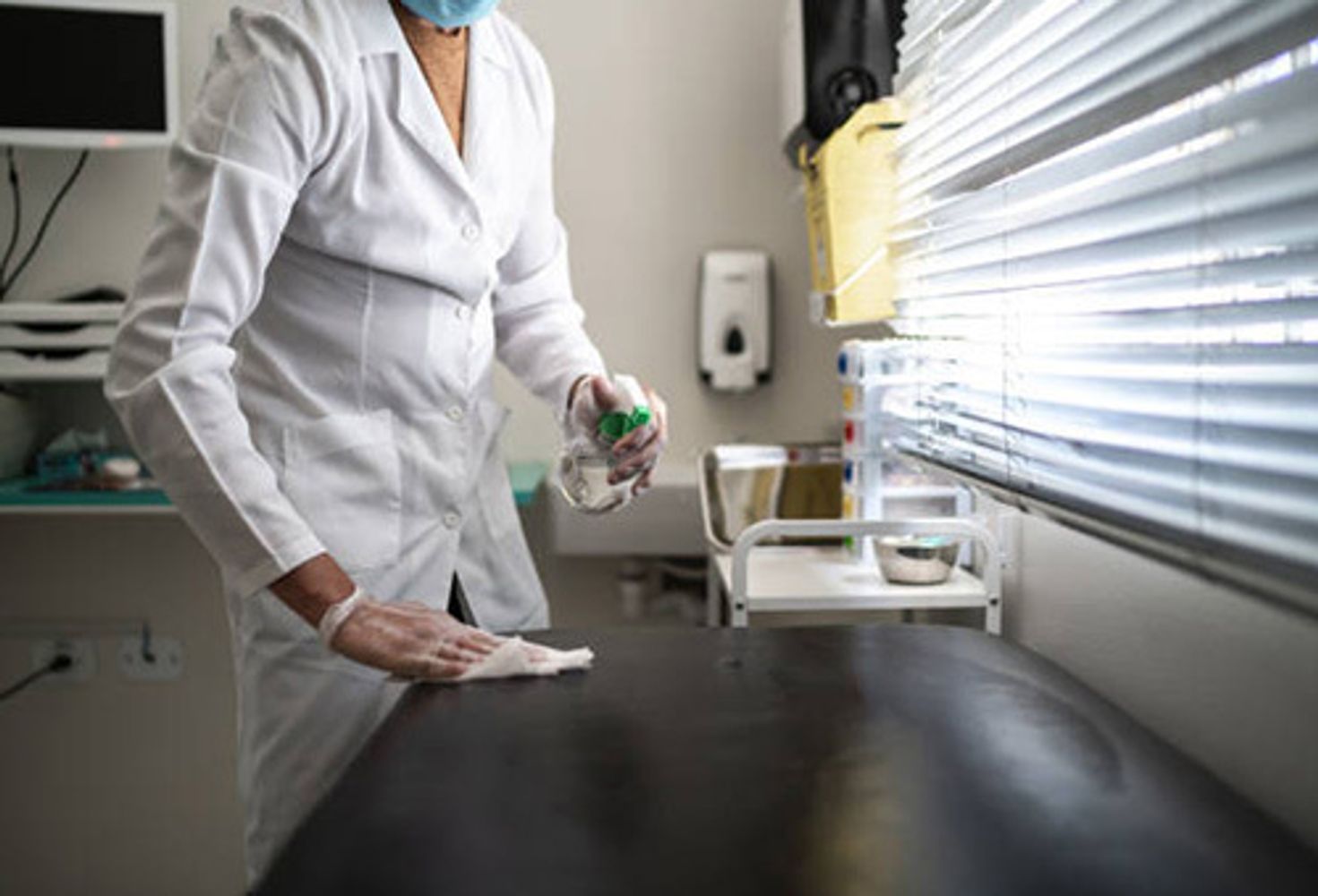 bioshark and caspr technology steps in with a remedy for any healthcare space
Nowhere is a clean environment more critical than hospitals, doctors' offices, dental clinics and other healthcare facilities. Yet studies show that bacteria and other microbes can live for weeks on stainless steel and other hard surfaces, making these environments also particularly difficult to continuously disinfect.
Our complete hospital-grade quality air filtration system, and air and surface disinfection solutions mean continuous purification for spaces that need it the most. With our two core solutions for healthcare spaces: CASPR Medik™ and CASPR Compact, you can rest assured that patients, staff and guests will have the cleanest possible spaces, putting focus on their own health and recovery.
For coverage in complete hospital spaces and medical offices, the CASPR Medik solution offers continuous disinfection through the HVAC system that outperforms any other solution on the market. The Compact plug-n-play unit can be used in smaller spaces, such as nurses stations, or where more concentrated output is needed.
NO-TOUCH TECHNOLOGY THAT'S TRULY NO-TOUCH
CASPR's continuous air and surface pathogen reduction technology offers no-touch, facility-wide, enhanced disinfection. CASPR technology used in occupied spaces has helped hospitals improve their throughput times and reduce employee absenteeism by over 40%.
CUSTOMER REVIEWS made for your well being but don't just take our word for it.