protecting what counts, when it counts.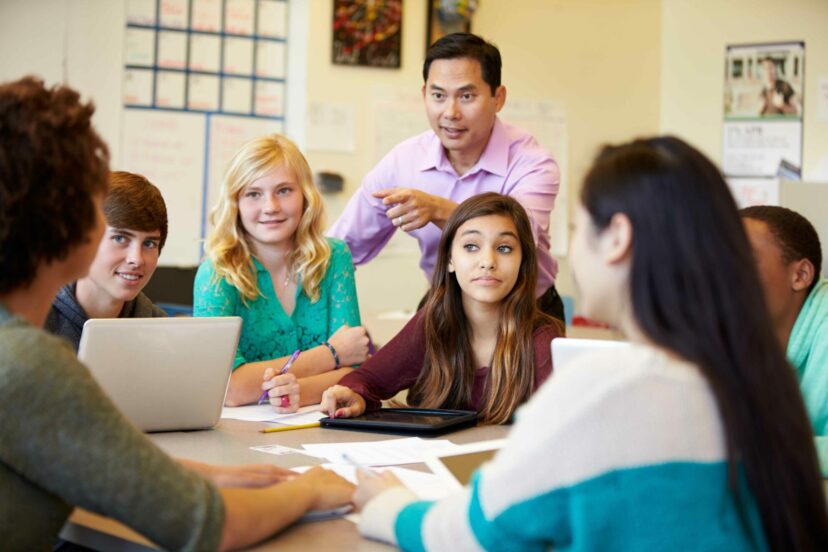 save money and time while
providing peace of mind
for parents and staff
REDUCED absences, staff fatigue, resignations and disruptions
REDUCED substitute teacher and bus driver costs
REDUCED health and workers compensation claims
REDUCED costs and time spent disinfecting rooms
BOTTOM LINE: Increase academic achievement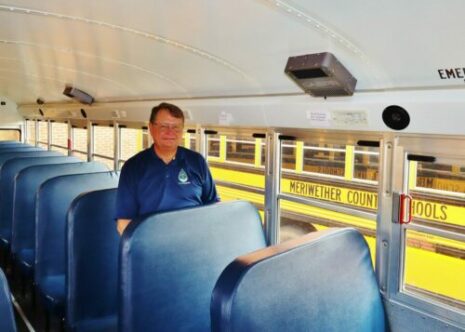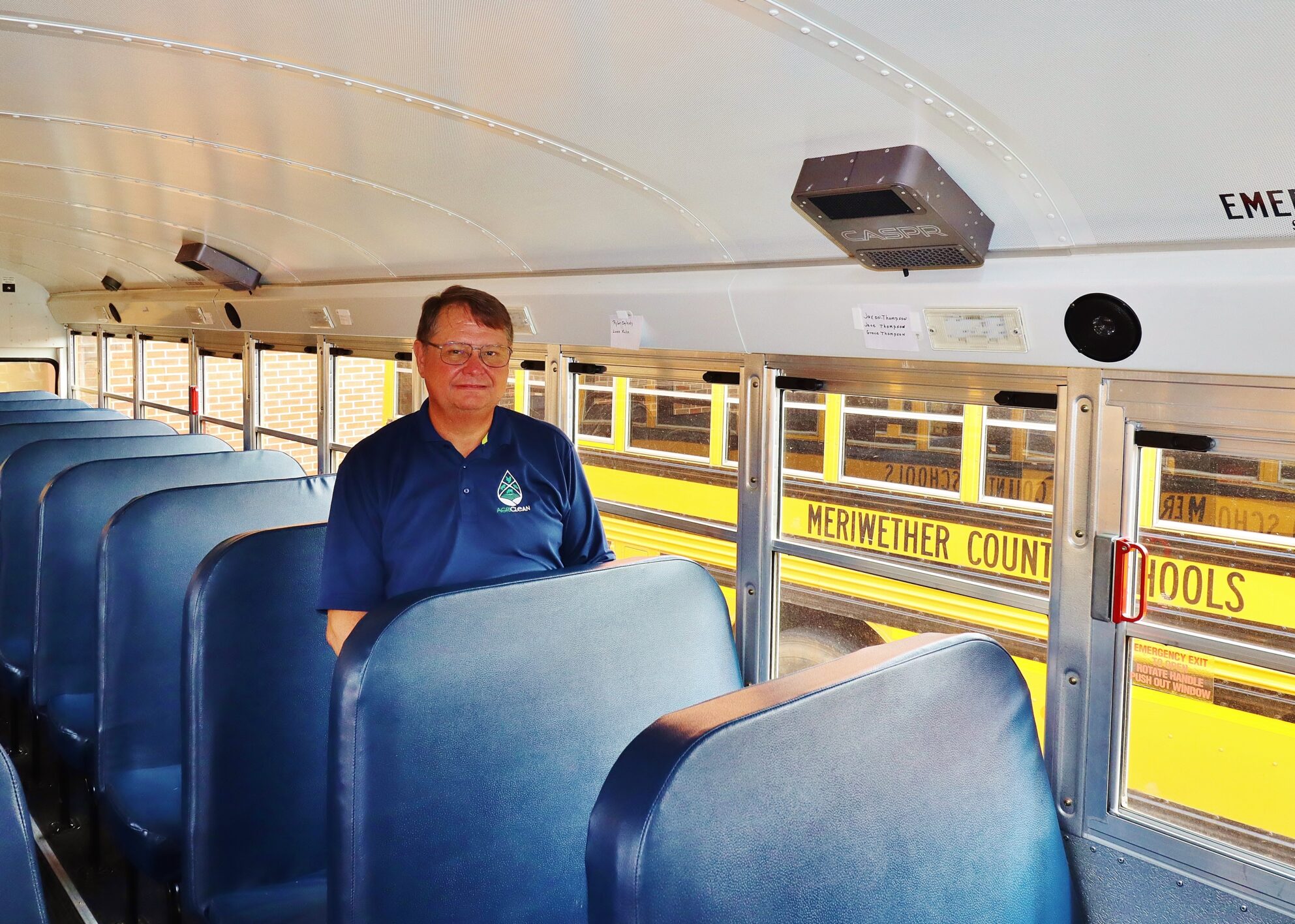 BUS DRIVERS AND STUDENTS
FEEL SAFE WITH TRANSIT UNIT
CASPR's Transit Units air proven to reduce up to 99.96% of viruses in the air and on surfaces, including COVID-19. There's no more need to wipe down seats and rails after each ride. School buses like the one to the left in Meriwether, GA., have stemmed the tide of drivers leaving and given both riders and drivers some peace of mind.